Associates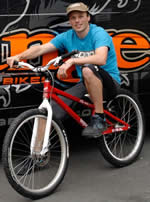 Dr Matt Barlow
Matt gained his first class undergraduate degree, Masters degree, and PhD from Bangor University. Matt has two research foci. The first concerns the motives for, and benefits of, participation in high-risk sport. The second pertains to the development of Super-Elite performance in Olympic sports. In these lines of research Matt has worked with some of the UK's best expeditionary mountaineers, as well as Olympic medallists, and Tour De France winning cyclists. Matt rode professionally as a mountain bike trials rider for ten years and continues to enjoy riding, climbing, and any opportunity to get out into the mountains.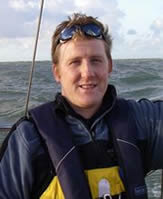 Dr Calum Arthur
In 2008 Calum gained his PhD from Bangor University in leadership, his PhD was funded by the Army Recruitment and Training Division. Calum's research is broadly concerned with the psychology of elite performance with a specific focus on leadership and coaching. Calum has applied the psychological factors that underpin elite performance in a variety of contexts including, military, NHS, business, and sport.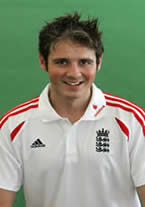 Dr James Bell
James completed his undergraduate degree in Applied Golf Management Studies at the University of Birmingham in 2005, where he also qualified as a fully licensed PGA Golf Coach. Since then James has gained an MSc in Sport and Exercise Psychology from Bangor University where he has just completed his studies for a PhD sponsored by the England and Wales Cricket Board. James is centrally involved in developing a Mental Toughness Training Programme for elite age group cricketers. In addition he has experience of working with athletes and coaches from a variety of other sports including Golf, Gymnastics, Sailing, Baseball and Gaelic Football.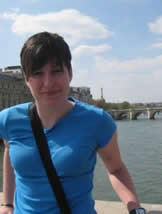 Dr Emily Oliver
Having completed an undergraduate degree in Sport Science with Psychology in 2005, and a Masters in Applied Sport and Exercise Psychology in 2006, Emily completed a PhD at Bangor University. Her research interests include self-talk, motivation (with particular reference to self-determination theory), and leadership. She was appointed as a Lecturer at Aberystwyth University in October 2009. She has presented at several international conferences and received funding / bursaries / research grants from the Association for Applied Sport Psychology, the North Wales NHS Research Grants Committee, the Higher Education Academy, and the European Social Fund.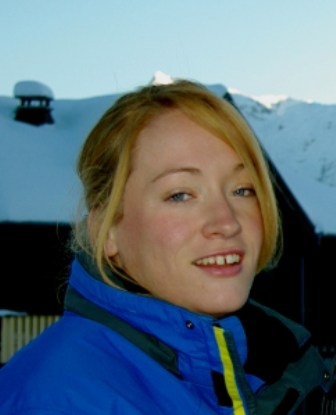 Lauren Mawn
Lauren obtained a BSc (Hons) in Psychology from Queen's University Belfast, an MSc in Sport and Exercise Psychology from Bangor University, and is currently studying for a PhD in Leadership also in Bangor. Lauren's main interest is performance with a focus on leadership, motivation and the integration of research with applied interventions. Other broad interest areas include: mental skills and performance strategies; coaching; injury; and athlete development. Lauren has experience in business management and has carried out applied work with the GB Telemark ski team, Bangor FC youth academy, and individual athletes in a variety of disciplines (e.g. karate and weightlifting).